Latest Entry
Aug 6, 2018 Uncategorized Comments Off on Current Locations
Posted by Tom
All live music has been cancelled until phase 4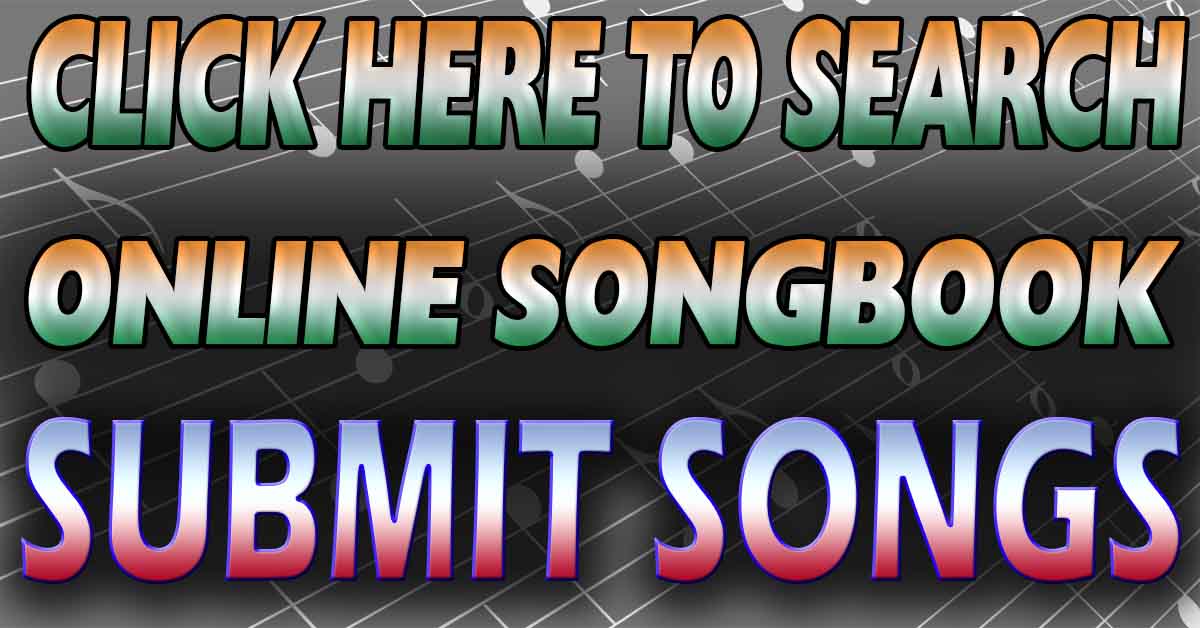 KARAOKE IS BACK
UPDATE: 7/13/2020 At this time I am not sure what my schedule will be once shows are allowed to resume, but Bolo's Sports Bar and Grill  Tuesday and Wednesday 9 to 1, has stated their desire for me to come back. I have meetings planned for my other venues and will update this ASAP.
Click Poster To Go To Your Map App


Your safety is the highest priority of these establishments and mine as well, and in light of that all bars and restaurants will be enforcing 50% of maximum occupancy, including the CDC's and Governor's orders for distancing 5 people to a table, each table minimum 6 feet person to person, and of course extremely regular sanitation, but in addition to those rules, I myself will be adding a few things for you. First, I will have Lysol wipes and hand sanitizer for your use. I will also be selling for $1 each, microphone windscreens of various colors, they are designed to limit wind noise, but they SHOULD also keep moisture, bacteria and viruses out of the screen of the microphones. I'm not certain how many of you will want to purchase these so if there appears to be great demand I will make every attempt to re-order them quickly so as to not run out. In addition to the above, I have purchased a UV-C sterilizer that the microphones will be stored in between singers so that there is absolutely no doubt. I will also make this available for free of charge for your phones and other such items that will fit.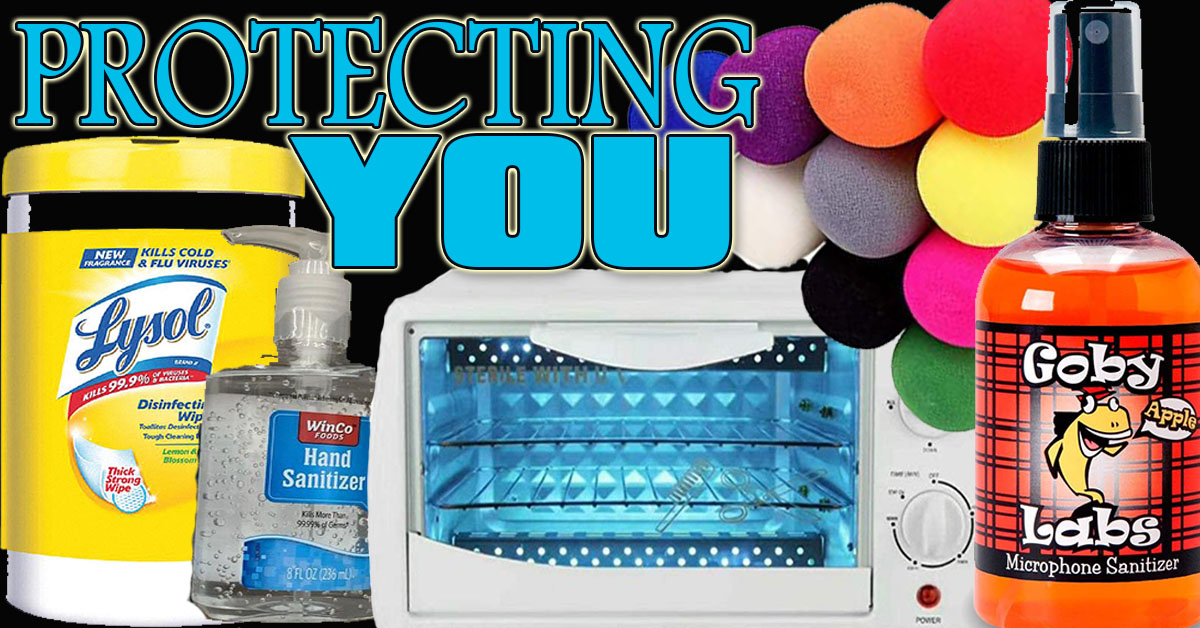 I am fully aware that this is a very controversial subject, and would like to share with you my thoughts as we enter the future. I see both sides, I really do, and I honestly wish that we could all stay home and wait this thing out, but there are many, many, including myself that have no choice but to go back to work following the state of Washington's guidelines. We are running out of money, our credit lines nearly exhausted and the current administration, city, state and federal government has said that we can and should go back to work. I know that there are many of you that will not be out for awhile yet, for any reason, either because you yourself and or have family that are or work with the most vulnerable, for this I applaud and love you, please take care of you and yours to the best of your ability. I truly hope this is over soon so we can see you, but I plead, do not hate on us because we need to do the best we can to take care of ours. For those that are healthy, feel safe and are able, come see us WE NEED YOU 50% capacity is going to be a huge stretch to be profitable for these places and everything we can do, from sharing your positive experiences at these locations to ordering to go or delivery will help them just a little toward keeping them on their feet.
Click below to go straight to the
 request kiosk.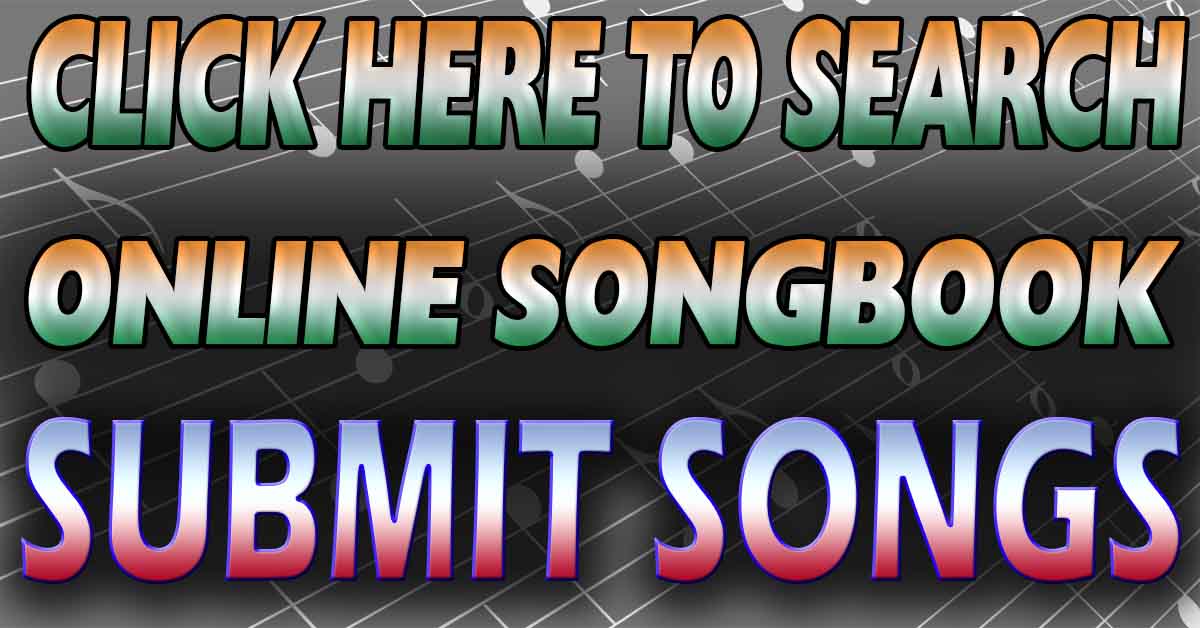 Here is the free app to search and submit songs, installing it allows you to save favorites!
Click the link below to download a PDF of the most recent searchable copy of my entire song book, can't find a song? Please ask I buy NEW MUSIC NIGHTLY and bought 323 songs in 2019. If a song is legally available (not youtube) you can sing it on your next turn in rotation.

Can't find a song? want me to buy it? you can look to see if it is LEGALLY available for me to buy it  for you!