Latest Entry
Aug 6, 2018 Uncategorized Comments Off on Current Locations
Posted by Tom
 This week!  
7/21/2019 – 7/27/2019
Keep scrolling down for important information!
All underlined words are links that open in a new tab
Click the link below to download a searchable copy of my entire song book 
ARTIST 2-27-2019 
Submit songs during the show via app or web via the link above each location poster!
Can't find a song? want me to buy it? you can look to see if it is available for me to buy it LEGALLY for you!   
Come sing with me at these awesome bars!
               13921 E. Trent Spokane Valley, WA 99216
     Click the  poster below to open directions in your choice of Map app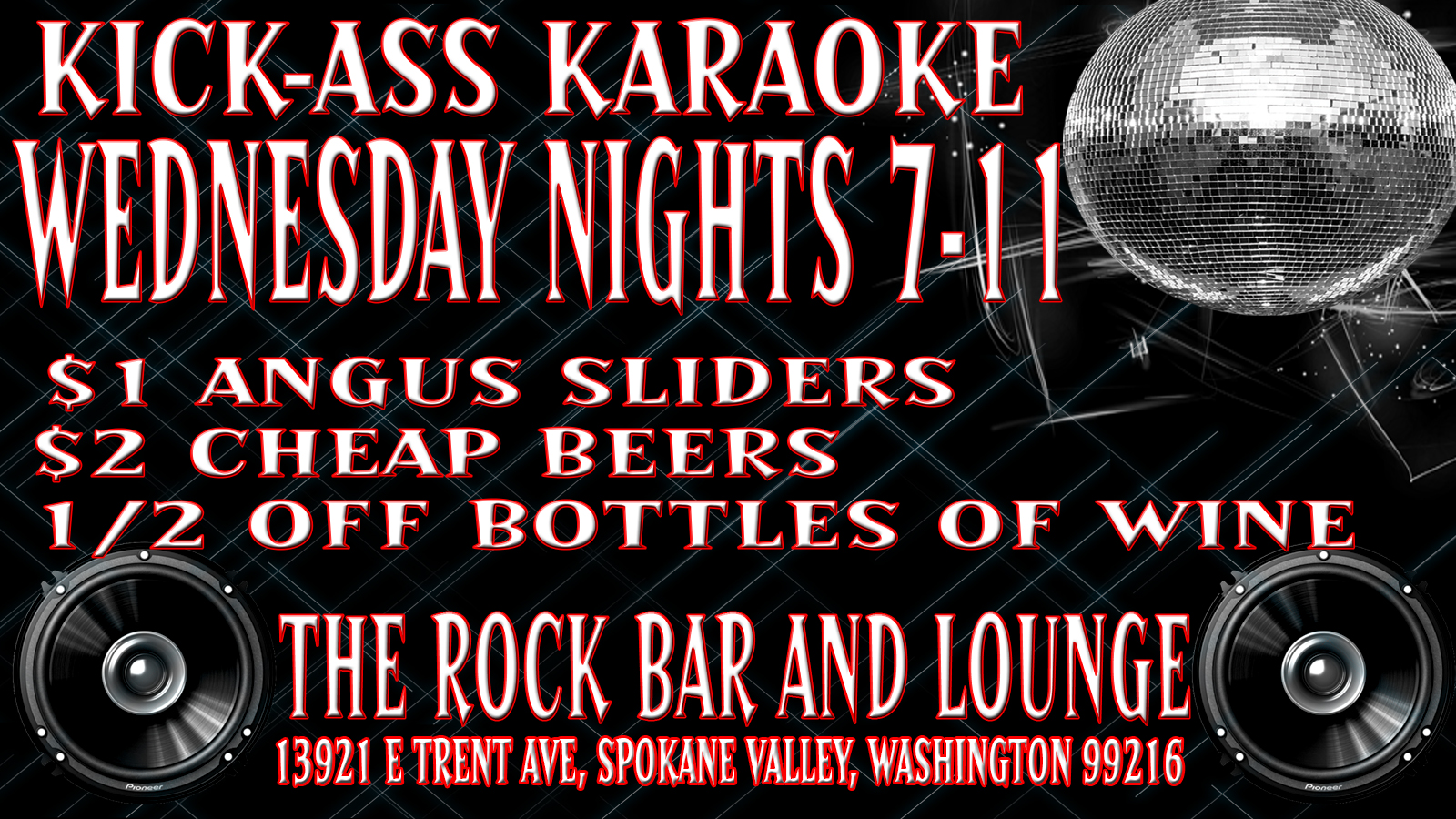 6710 E Sprague, 99212 Spokane Valley
Click the  poster below to open directions in your choice of Map app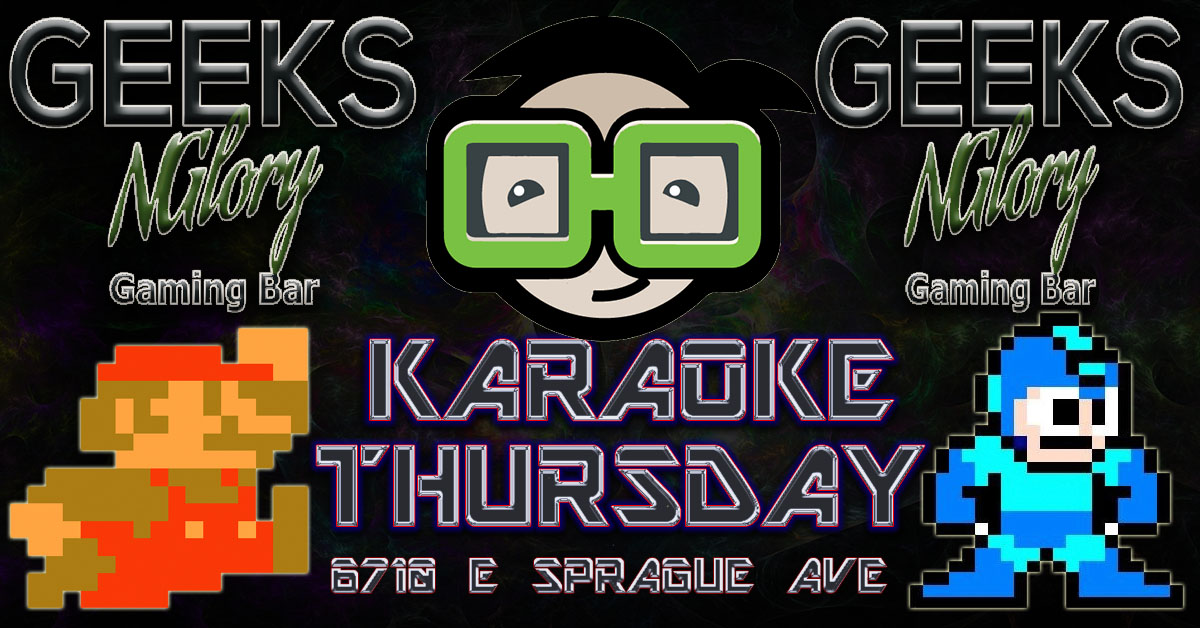 5201 N. Market Street, Spokane, Washington 99217  
Click the  poster below to open directions in your choice of Map app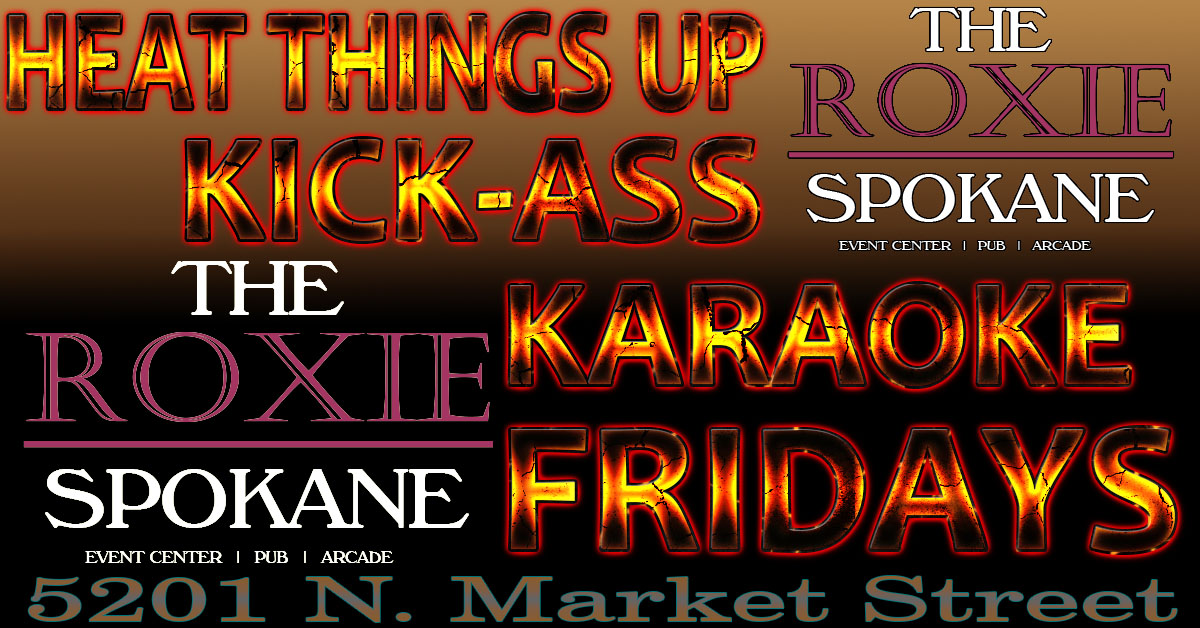 13921 E. Trent Spokane Valley, WA 99216
     Click the  poster below to open directions in your choice of Map app