Aug 6, 2018 Uncategorized
Posted by Tom
All posters and underlined text are important links to further information!
New show on Friday nights on the North side!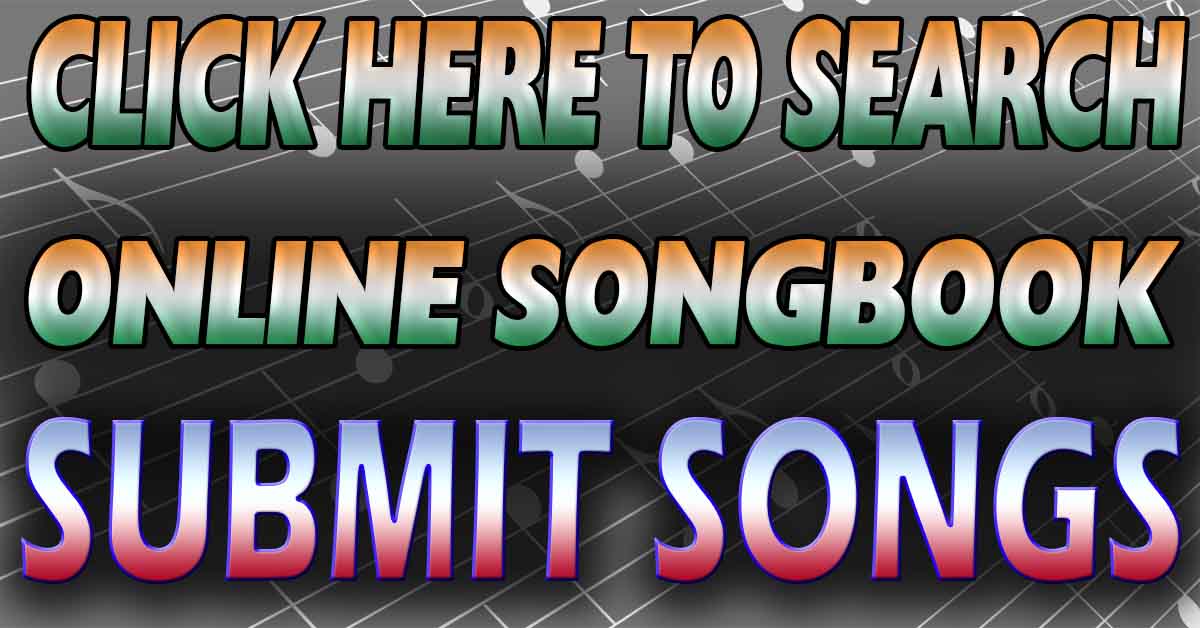 Your safety is my highest priority,

I have Lysol wipes and hand sanitizer for your use. I have microphone windscreens of various colors, for purchase, they SHOULD also keep moisture, bacteria and viruses out of the screen of the microphones. I have a Ultra Violet sterilizer that the microphones will be stored between singers so that there is absolutely no doubt that the mics are sanitary.

   WE NEED YOU
50%
capacity is a stretch to be profitable for venues and everything you are able to do, from sharing your positive experiences at these locations on social media, to ordering to go or delivery, it will certainly help them get back on their feet.
Tuesday and Wednesday
8 TO 11:30

Thursday and Saturday
8 TO 11:30

Here is the free app to search and submit songs, installing it allows you to save favorites!
Click the link below to download a PDF of the most recent copy of my entire song book, can't find a song? Please ask I buy NEW MUSIC NIGHTLY. If a song is legally available (not YouTube) you can sing it on your next turn in rotation.



Can't find a song? Want me to buy it? You can look to see if it is LEGALLY available I will buy it  for you!   


Total Page Visits: 23039 - Today Page Visits: 39